BOB ILLES has been involved Family and Children's Ministry for over 23+ years. Along with his wife, Michelle, he served as Children's Pastor in Greenville, SC, Roscoe, Illinois and Northville, MI and currently in Lakeland, Florida. At all the churches he was involved in starting the children's ministry from the ground up and saw them grow from tens to hundreds. He has been instrumental in starting outreaches that began with a few hundred attendees to today reaching almost 6000. He has both headed up and been involved in bus ministries in inter-city areas, ministered at camps, and oversaw a student discipleship program that functioned in conjunction with the Xtreme Team travel ministry. Through this discipleship program students had a chance to experience ministering to young children, adults, and other students. He is co-founder of Xtreme Team ministry where he has had extensive experience in multiple states in both large camp settings and small churches. He brings high quality and energy as well as Bible-based preaching and teaching. He has been known to step ever so often into his "alter" character Timmy to the delight of children and adults of all ages. Bob also has a heart to come alongside Children's Pastors and families and minister to them through encouragement and God's Word. Along with his wife, he resides in Lakeland, FL.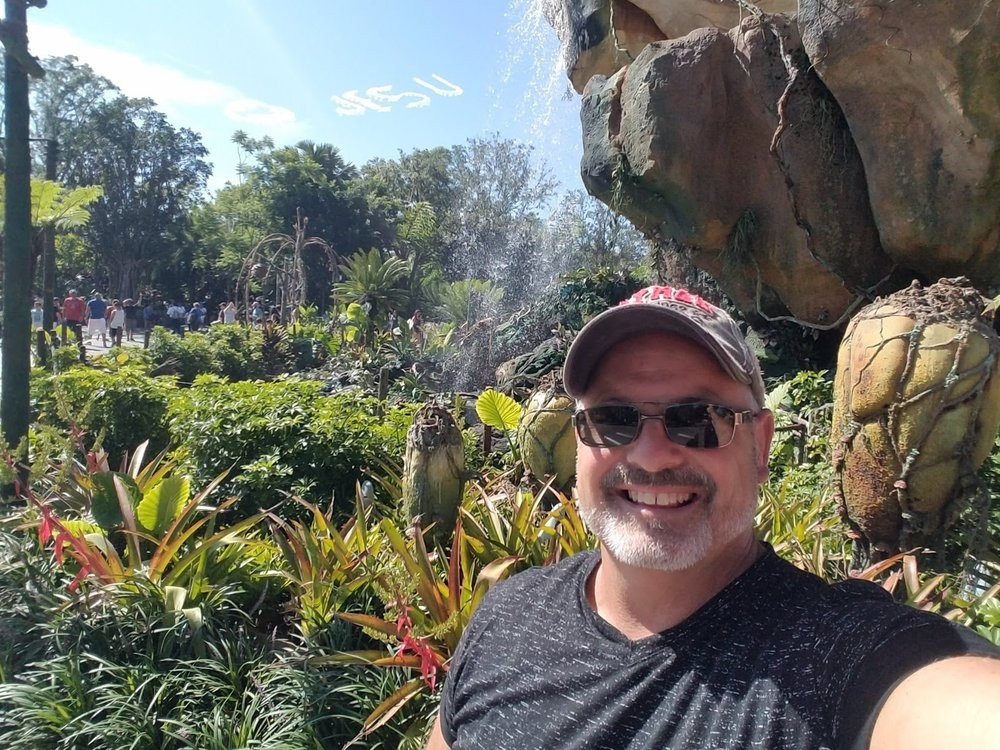 Connect with Bob & Michelle: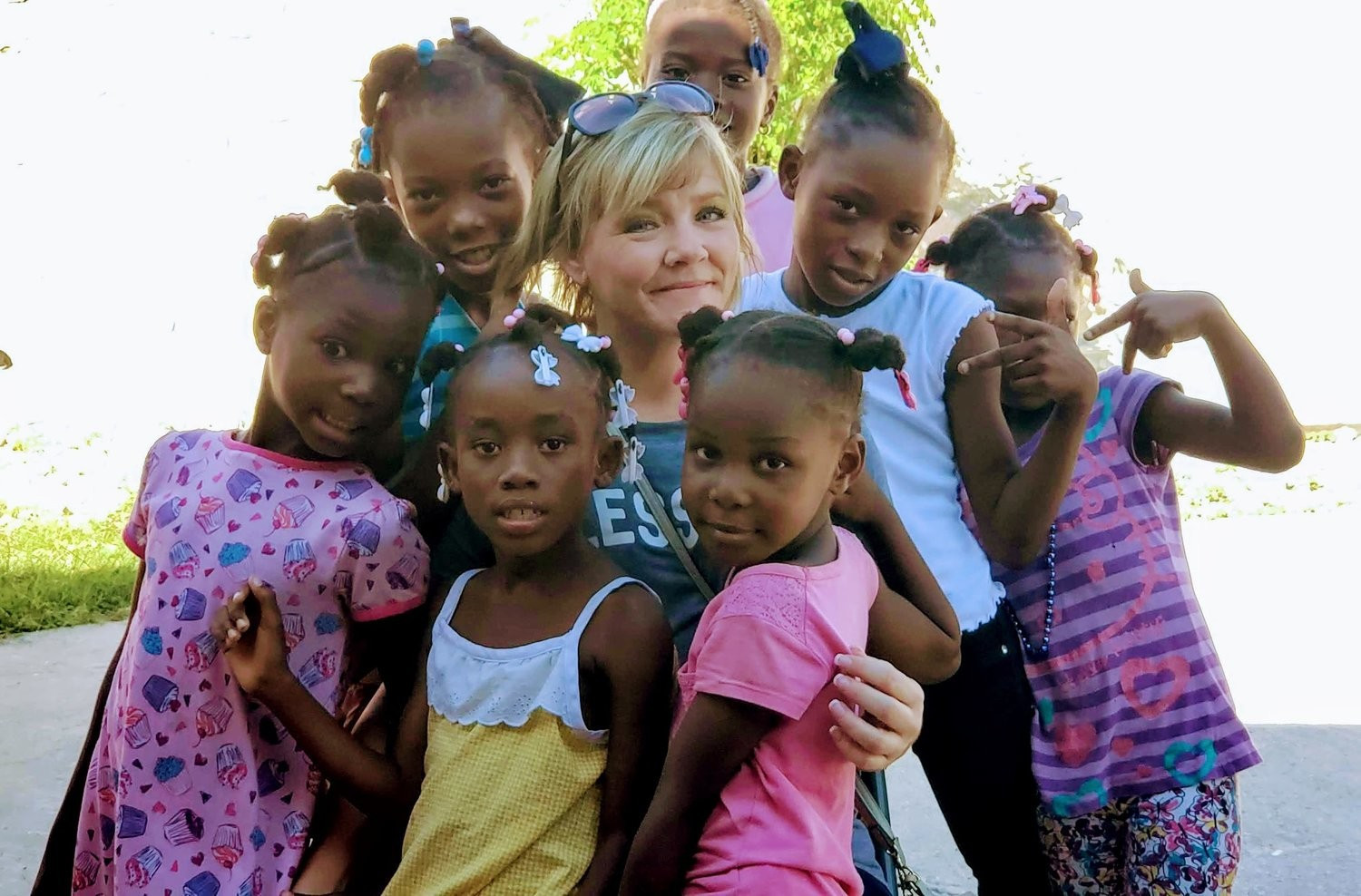 MICHELLE ILLES has been involved alongside her husband in Children's Ministry for over 23+ years. She headed up the creative arts areas of Children's Ministry at churches where they served in South Carolina, Illinois, Michigan and currently in Lakeland, FL. The drama presentations that she directed were of the highest quality that ministered to both the local church and community. She is a co-founder of Xtreme Team Ministries, and along with her husband headed up inter-city bus ministries, camps, teaching, outreaches, and big events. She has extensive experience in training and directing teams in puppetry, theater, clowning, ballooning, choreography and dance, and pretty much anything she can get her hands on to send a powerful visual biblical message. She has both been part of and lead evangelism teams to El Salvador, Mexico, and Uganda where she did some training in Children's Ministry, school outreaches, crusades, and helped with the medical teams. Michelle has a heart to see children, youth, and adults step into the destinies that God has called them for and is heavily involved in directing and training the Xtreme Team. She has a passion to see God move among the children empowering them with boldness, power, and anointing to change their homes, churches, and communities. Along with her husband she resides in Lakeland, FL.