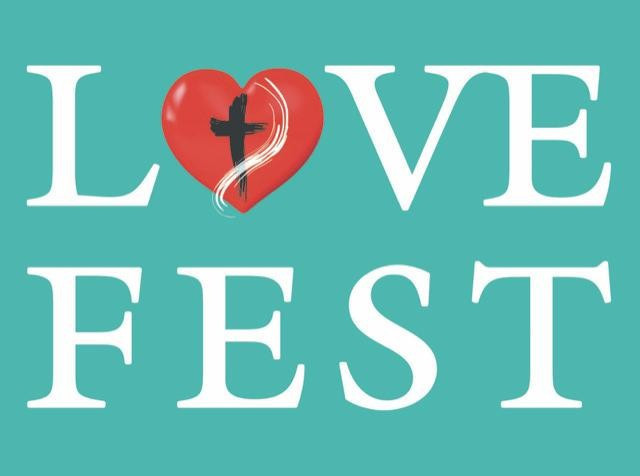 THE VISION OF LOVEFEST
- to reach out to a community or city with the simple purpose of showing them God's love.
- to unify the community of faith by partnering together with one purpose and that is to show God's unconditional love.
WHO CAN PARTICIPATE?

Churches and Faith Based Organizations are invited to have a table sharing what they do in the community. In order to participate there is a $25 fee to help cover the expenses of the event, and we ask that you do something at your table to bless and love on people. Maybe a free hot dog, hamburger, popcorn, bibles, books, candy, face painting, balloons, etc just to share a few ideas. We invite you to have your church or organizations banner and information sharing who you are and your vision.

Artisans in the Faith Based Community are also invited to have a booth to sell your merchandise at the event. The same $25 fee applies. Applications will be sent upon request by email. www.realdeal4jesus@aol.com.
WHERE DO THEY HAPPEN?
Lovefest appears in different communities and cities as God directs. One may come to your city

WHO CAN ATTEND?
This event is open to all who wish to attend. If it comes to your city or community, come ready to have fun and feel the love.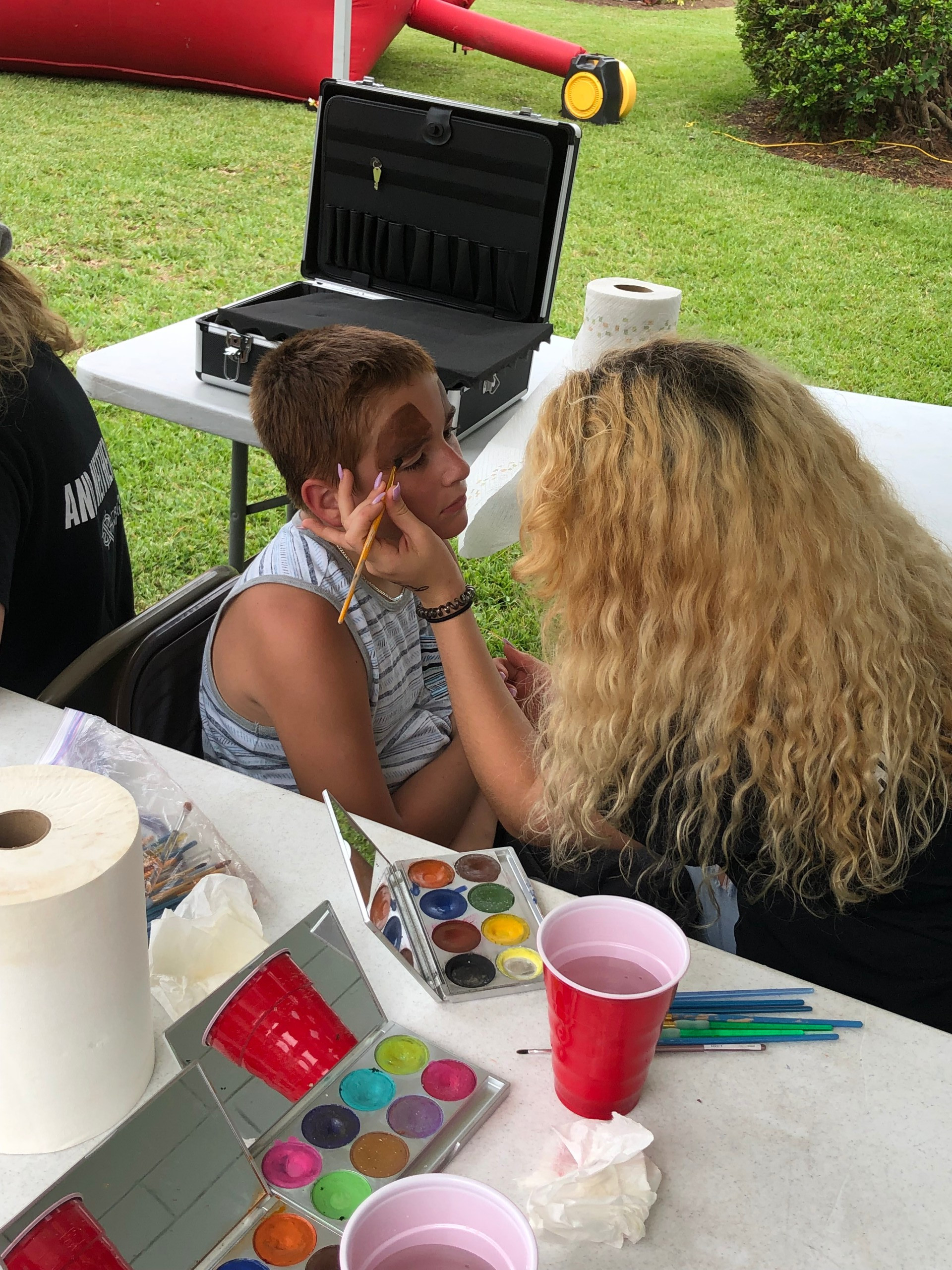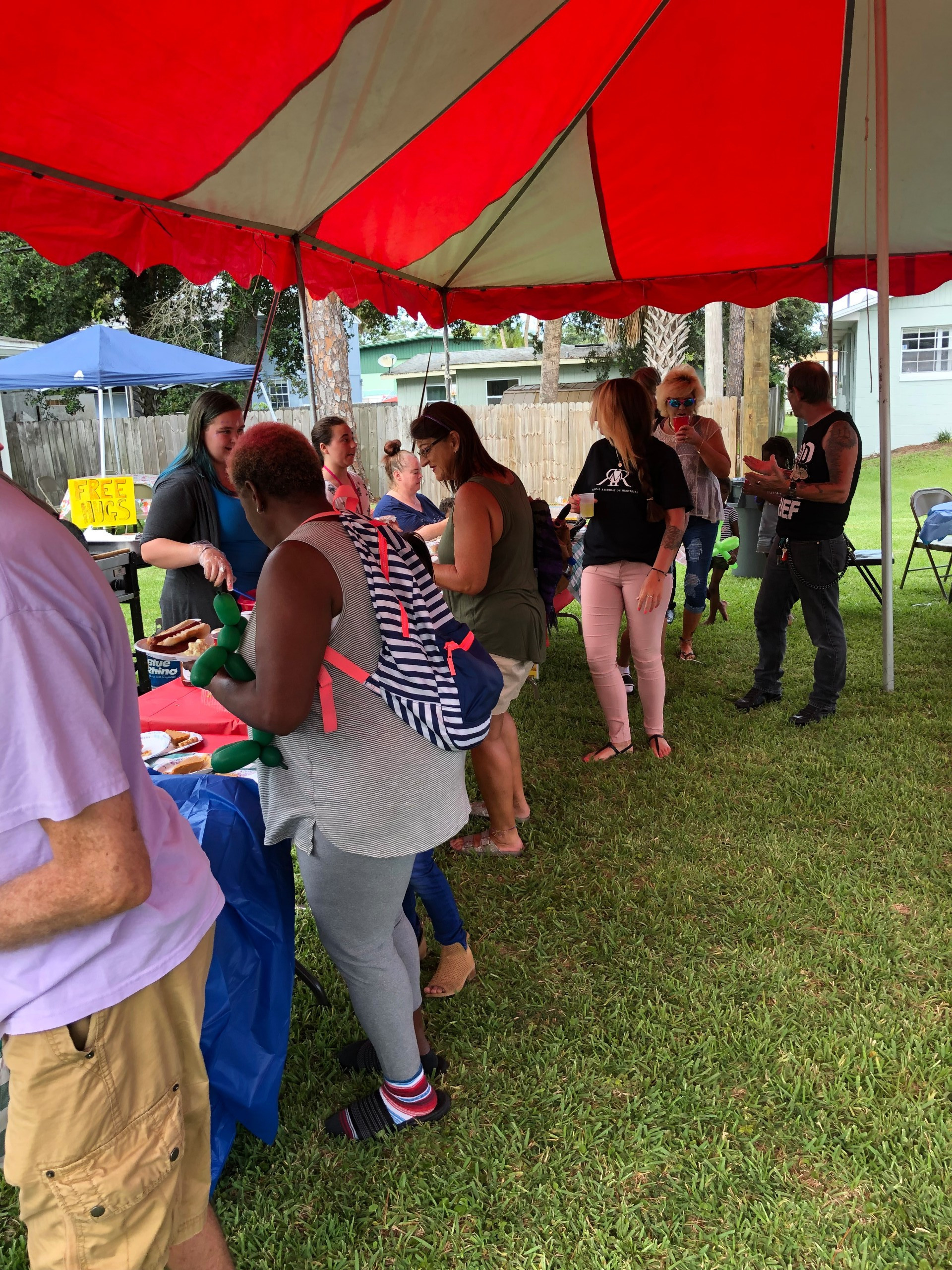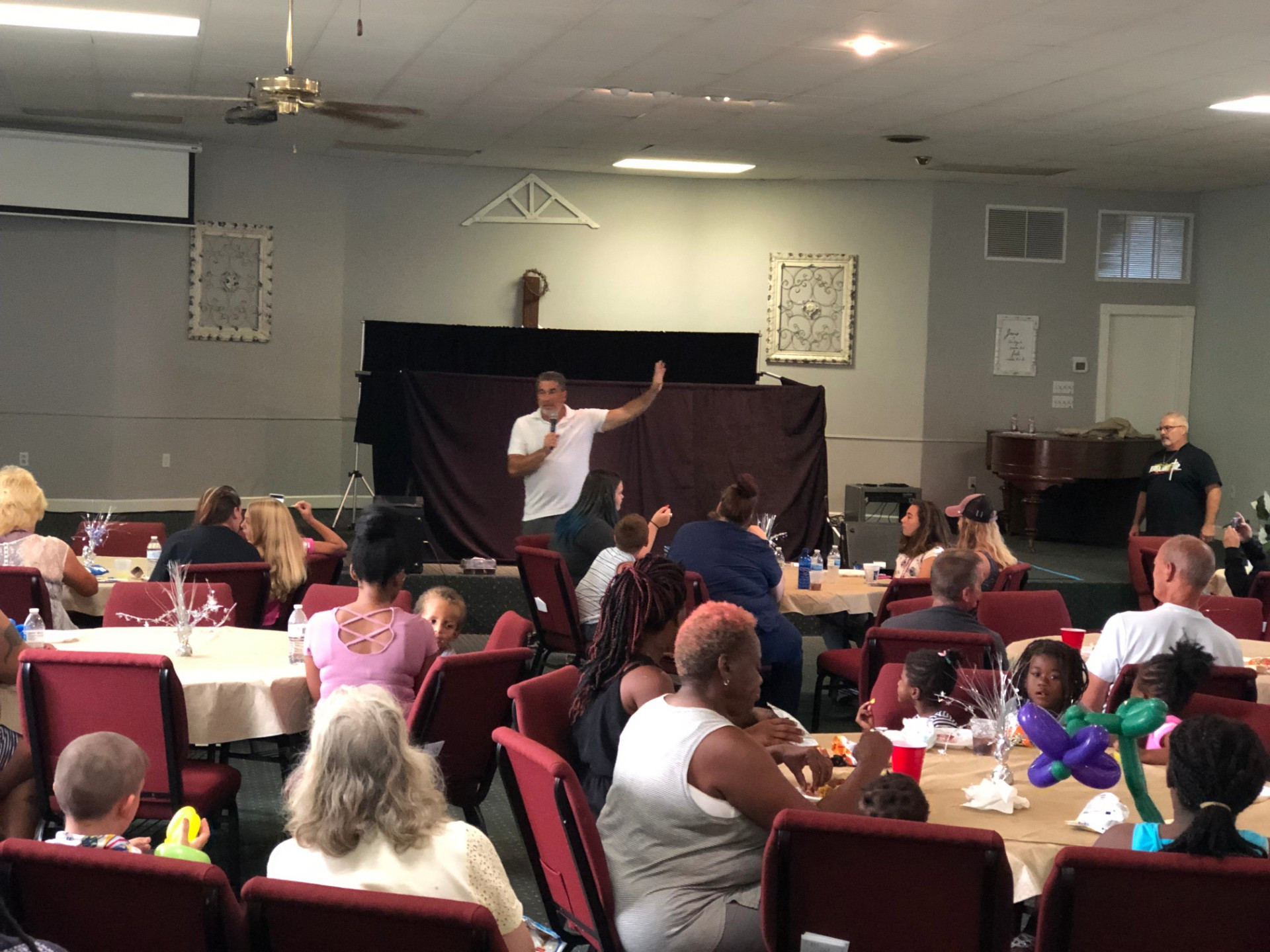 UPCOMING LOVEFEST DATES:
Saturday, November 16, 1:00 PM to 5:00 PM,
North Shores Community Center,
120 Meadow Avenue, St. Augustine, FL 32084 (Vilano Beach)
If you are a faith based ministry and you would like to participate, you can download this form HERE, fill it out, send it in via email or snail mail, and we will get back with you ASAP.